Network Simulator
ns-3 is a discrete-event network simulator for Internet systems, targeted primarily for research and educational use. ns-3 is free, open-source software, licensed under the GNU GPLv2 license, and maintained by a worldwide community.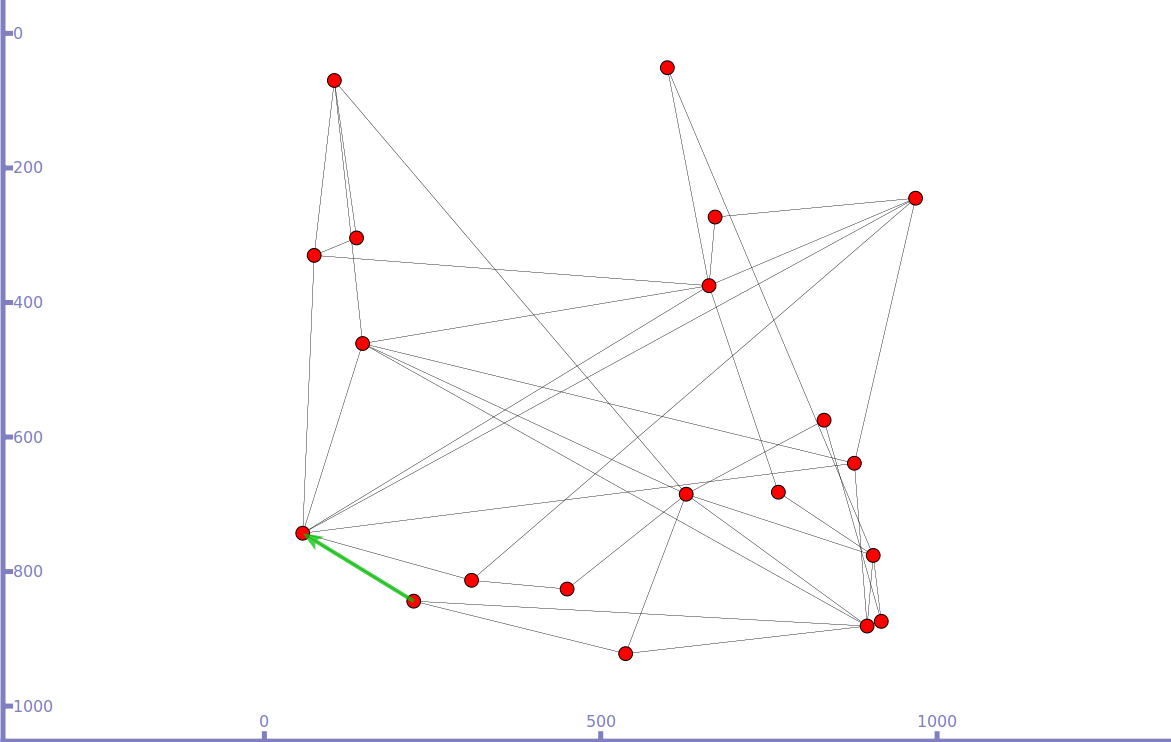 Recent News (Older)
Over two hundred registered attendees attended the 14th annual Workshop on ns-3, ns-3 tutorial sessions, and a small hackathon. The meeting was organized by the ns-3 Consortium, which held its annual plenary meeting on June 24.

Three students will work with the ns-3 project for the 2022 Google Summer of Code!

The ns-3.36 release has been published. This release provides a number of small feature improvements (IPv6 support for NixVectorRouting, a group mobility helper, improvements to the Wi-Fi 802.11ax support, and extensions to the planar array antenna model), among various other bug fixes and small improvements.
Announcements