Network Simulator
ns-3 is a discrete-event network simulator for Internet systems, targeted primarily for research and educational use. ns-3 is free, open-source software, licensed under the GNU GPLv2 license, and maintained by a worldwide community.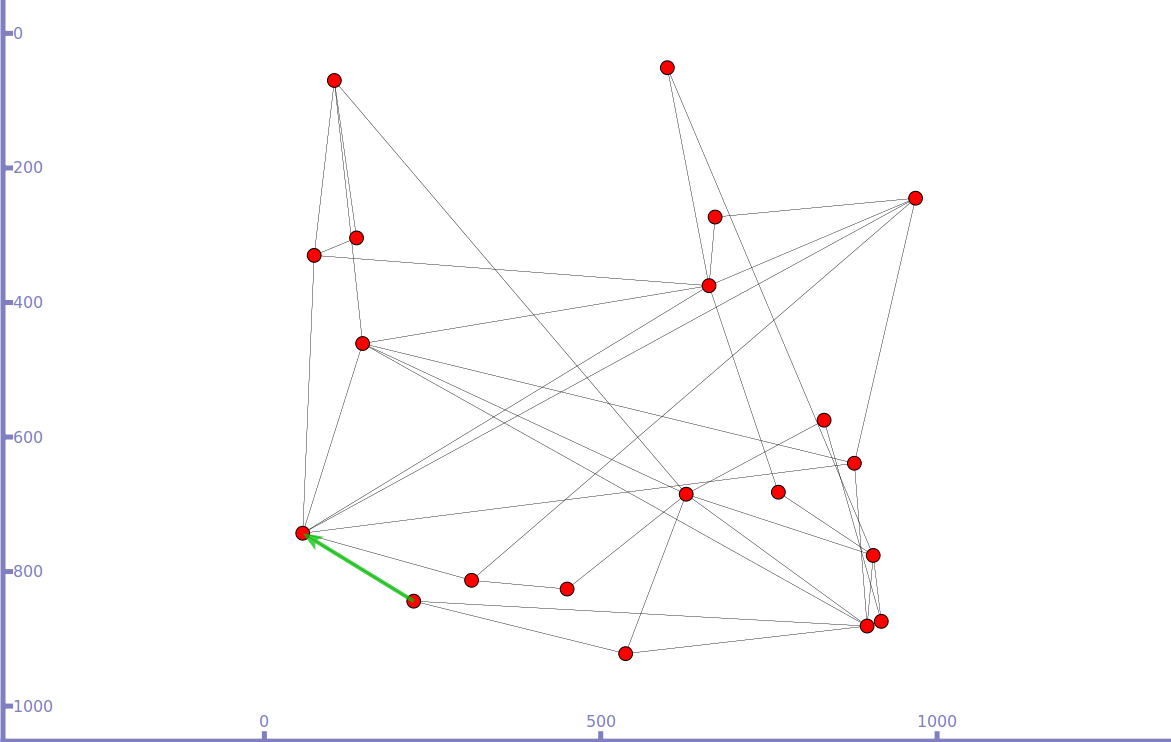 Recent News (Older)
Release 1.11 of Direct Code Execution (DCE) has been published. This is the last maintenance release for the Ubuntu 16.04 distribution; the next release 1.12 will provide Ubuntu 20.04 compatibility. Roadmap

Three students successfully completed Google Summer of Code with the ns-3 project:

Parth Pratim Chatterjee, Direct Code Execution Modernization
Ameya Deshpande, IPv6 Nix-Vector Routing
Akshit Patel, Add logging support to Simulation Execution Manager (SEM)

The ns-3.34 release is now available, featuring a significantly refactored and improved Wi-Fi MAC and PHY design, enabling both 802.11ax uplink and downlink OFDMA models and a multi-user OFDMA scheduler. ns-3.34 also contains a new phased array model, a new TCP congestion control model, and more. Find out more about ns-3.34 on its release page.
Announcements