Network Simulator
ns-3 is a discrete-event network simulator for Internet systems, targeted primarily for research and educational use. ns-3 is free software, licensed under the GNU GPLv2 license, and is publicly available for research, development, and use.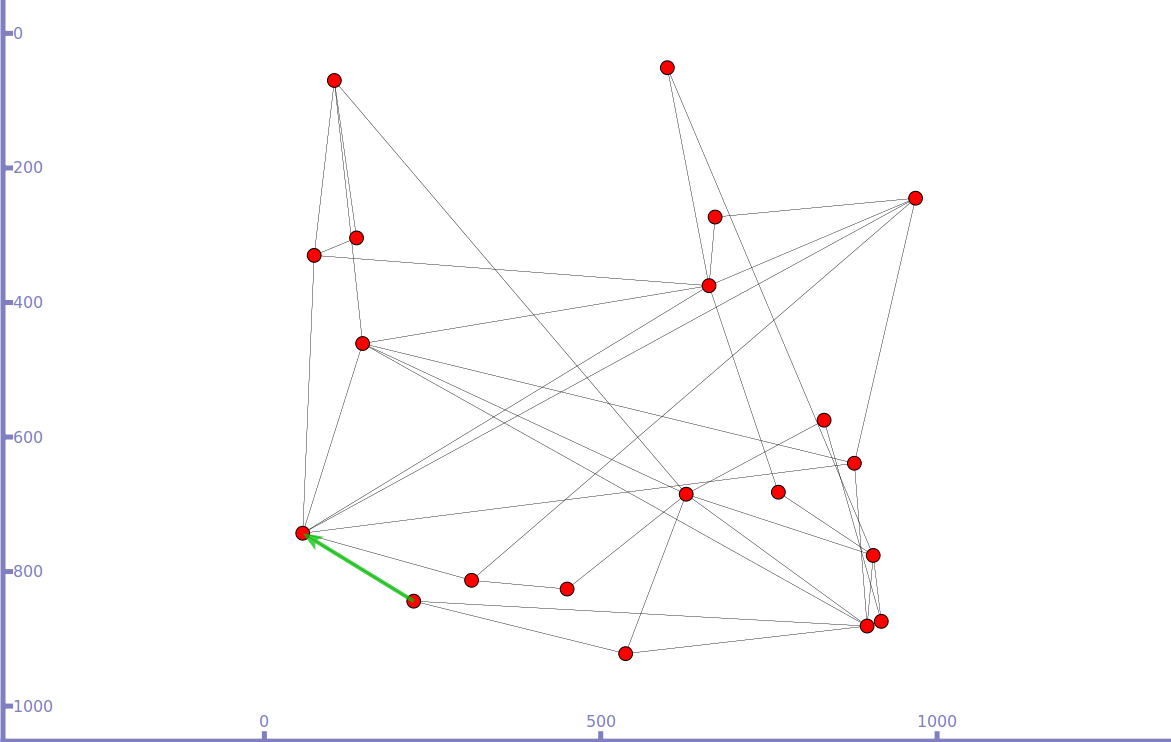 Recent News (Older)
Two additional summer projects have been organized as part of the ns-3 Summer of Code– an unpaid internship that we will operate similarly to Google Summer of Code.

We are pleased to announce that four students will join the ns-3 project for the 2020 Google Summer of Code!

The ns-3 annual meeting, including the Workshop on ns-3, has been rescheduled to a virtual meeting on the originally scheduled dates of June 17-18, 2020. The meeting will start at 13:00 UTC on each day, and attendance will be free. More details on how to register and connect will be published at a later date.
Announcements