Network Simulator
ns-3 is a discrete-event network simulator for Internet systems, targeted primarily for research and educational use. ns-3 is free software, licensed under the GNU GPLv2 license, and is publicly available for research, development, and use.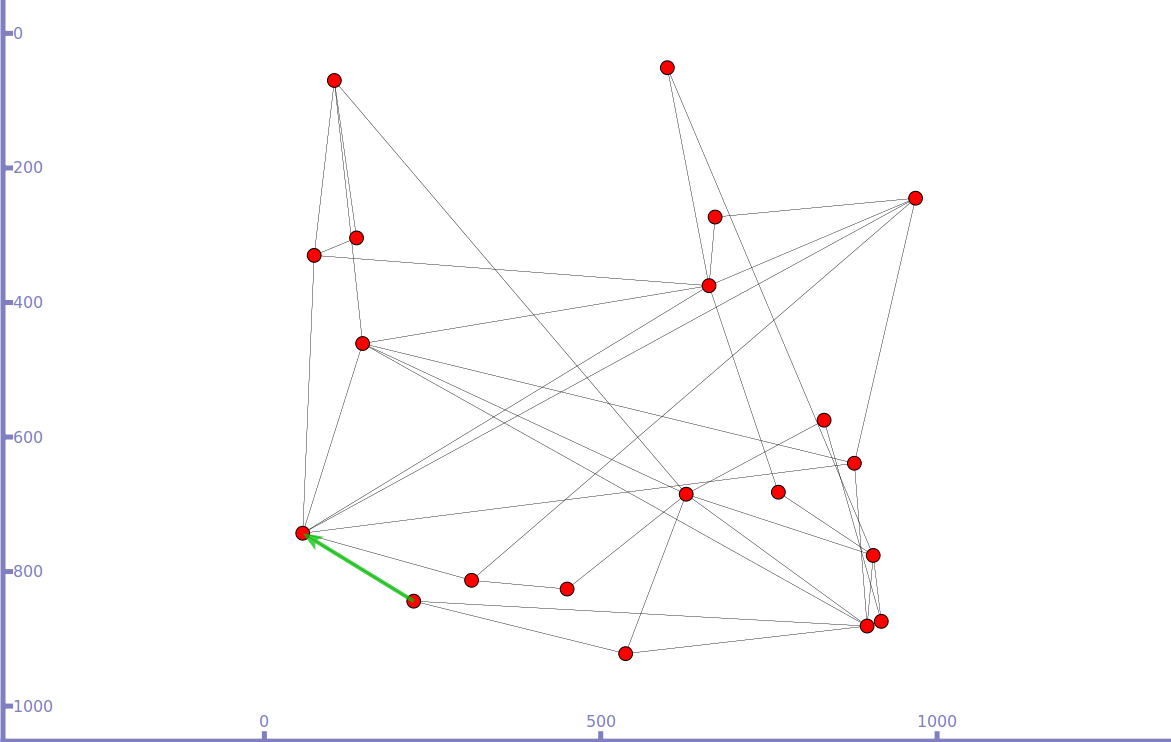 Recent News
Four students successfully completed Google Summer of Code with the ns-3 project:

Tommaso Zugno, Integration of the 3GPP TR 38.901 channel model in the ns-3 spectrum module
Liangcheng Yu, Framework of Studying Flow Completion Time Minimization for Data Center Networks in ns-3
Mishal Shah, Improving the ns-3 AppStore and linking with bake
Apoorva Bhargava, TCP Testing and Alignment Thanks to both the students and mentors for their efforts. A project summary of each project can be found here.

The ns-3.30 release is now available, due to contributions from twenty-eight authors. ns-3.30 is the first mainline release in nearly a year, and contains refactoring and enhancements of the wifi and lte modules to support the emerging models (under current development) of 802.11ax and 5G NR, respectively. The following additional features may be found in the release:

Radio Link Failure (RLF) functionality for LTE is now supported.
Cobalt queue disc model for traffic control
Wi-Fi preamble detection can now be modelled and is enabled by default.
802.11ax spatial reuse features are now supported.

Fifty-three attendees met at the University of Florence from June 17-21 for the 11th annual Workshop on ns-3, ns-3 training sessions, and Workshop on Next-Generation Wireless Networks with ns–3. The meeting was organized by the ns-3 Consortium, which held its annual plenary meeting on June 20. The Workshop on ns-3 featured ten paper presentations and several demo, poster, and work-in-progress talks on Wednesday, at which a team from University of Padova accepted the award for best paper regarding a QUIC module for ns-3. Next year's annual meeting is planned for North America (site and date TBD).
Announcements