Network Simulator
ns-3 is a discrete-event network simulator for Internet systems, targeted primarily for research and educational use. ns-3 is free software, licensed under the GNU GPLv2 license, and is publicly available for research, development, and use.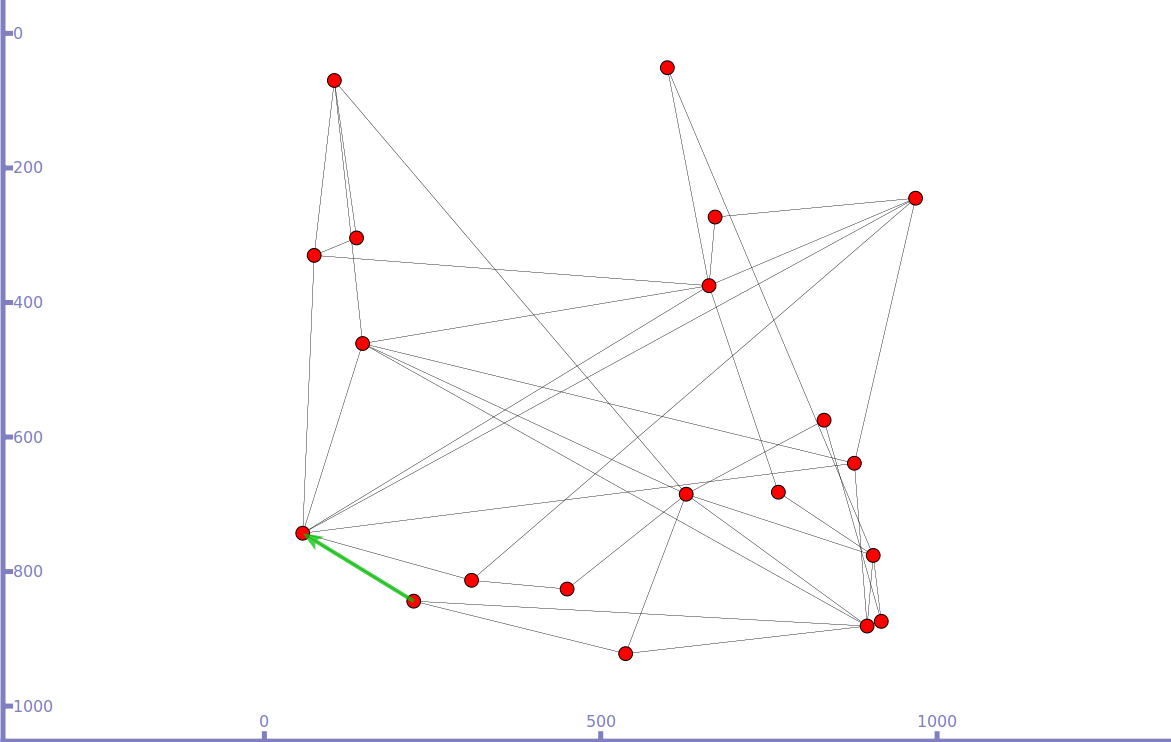 Recent News
We are pleased to announce the release of the ns3-gym application in the ns-3 App Store, enabling ns-3 to be integrated with OpenAI Gym, and hence turn it into a playground for Reinforcement Learning in networking research.

We would like to announce the general availability of the ns-3 App Store. The app store will organize information about the availability of extensions to the main ns-3 releases, starting with the current ns-3.29 release. The main page has more information about getting started with the app store.

We were pleased to learn today that ns-3 has been selected as a mentoring organization for Google Code-In (GCI) 2018. This is our project's first time with this programming contest. Mohit Tahiliani will lead a team of mentors designing and evaluating programming tasks relating to coding, documentation, training, outreach, research, quality assurance, and design. More information can be found on our wiki.