Network Simulator
ns-3 is a discrete-event network simulator for Internet systems, targeted primarily for research and educational use. ns-3 is free software, licensed under the GNU GPLv2 license, and is publicly available for research, development, and use.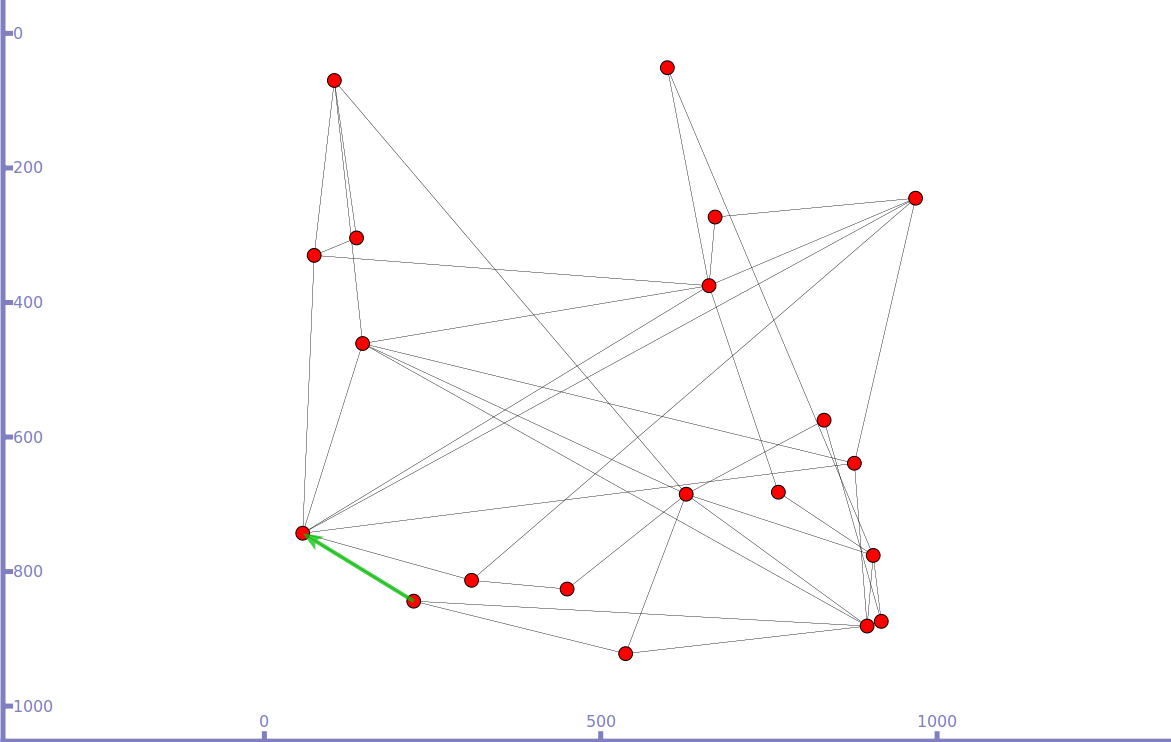 Recent News
The ns-3 annual meeting, including the Workshop on ns-3, that was originally scheduled for the week of June 15, 2020 in Gaithersburg, MD, will be rescheduled due to the current world health crisis. Information about rescheduling will be posted at a later date.

We are pleased to again be selected for Google Summer of Code, our 11th year in the program. Student applications are due by March 31. More information about ns-3 and GSoC can be found on our wiki page.

Google has announced ns-3's winners for the Google Code-In 2019 contest, and they are Aditya Vardhan Singh and Kartik Agarwala. The winners will receive a trip later this year to Google headquarters. We also wish to recognize our runners up Sai Putravu and Stanislaw Howard, and our finalists Jackson Lewis and Peter Terpstra. The students amazed us with their work in the contest.
Announcements