Network Simulator
ns-3 is a discrete-event network simulator for Internet systems, targeted primarily for research and educational use. ns-3 is free software, licensed under the GNU GPLv2 license, and is publicly available for research, development, and use.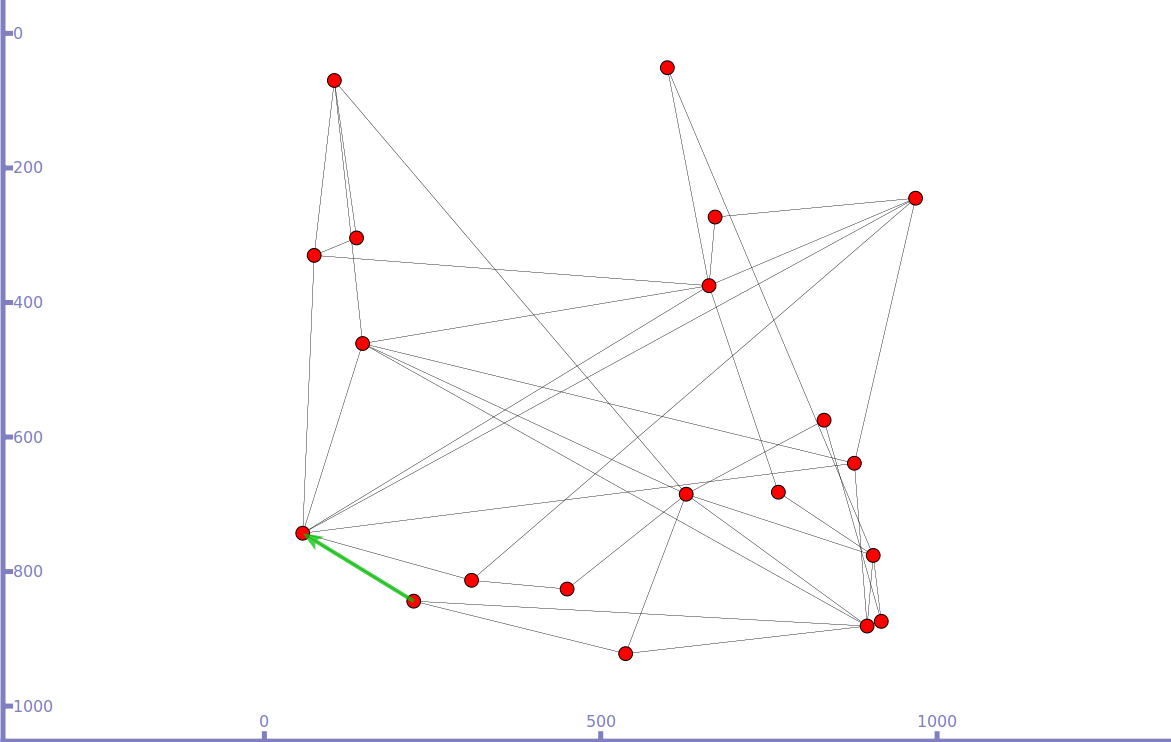 Recent News (Older)
The ns-3.33 release is now available, due to contributions from twenty three authors. ns-3.33 contains the following new features:

TCP CUBIC congestion control, and alignment of ECN handling with Linux behavior
New error models for Wi-Fi, based on link simulation results
A channel condition model for vehicular scenarios

The project will be holding its next annual meeting virtually during the week of June 21, 2021. The Workshop on ns-3 Call for Papers is posted; the paper submission deadline is March 4, 2021.

ns-3 has joined Software in the Public Interest (SPI) as an Associated Project.
Announcements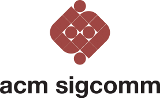 "ns" family of simulators awarded the 2020 ACM SIGCOMM Networking Systems Award
Link to announcement