Network Simulator
ns-3 is a discrete-event network simulator for Internet systems, targeted primarily for research and educational use. ns-3 is free software, licensed under the GNU GPLv2 license, and is publicly available for research, development, and use.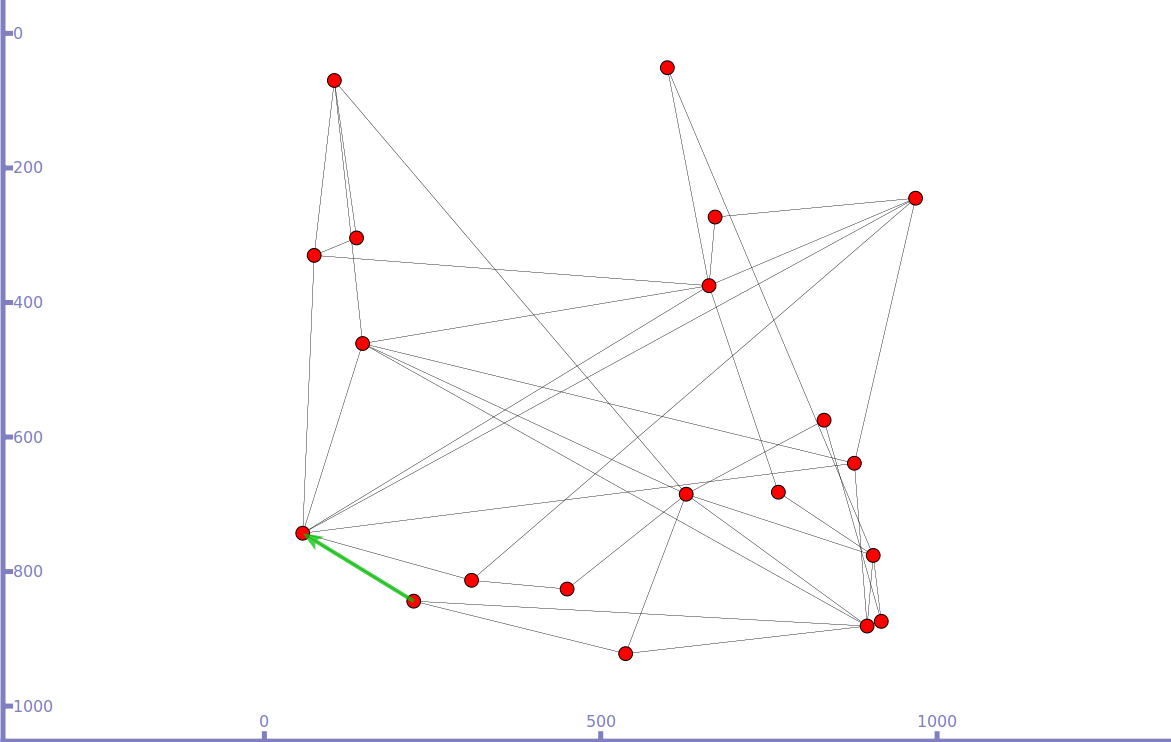 Recent News (Older)
The ns-3.31 release is now available, due to contributions from forty-eight authors. ns-3.31 is the first mainline release in nearly a year, and contains several new features, including:

Models for pathloss, chanel condition, fast fading, and antenna arrays based on the 3GPP TR 38.901 model
A Data Center TCP (DCTCP) model

Two additional summer projects have been organized as part of the ns-3 Summer of Code– an unpaid internship that we will operate similarly to Google Summer of Code.

We are pleased to announce that four students will join the ns-3 project for the 2020 Google Summer of Code!
Announcements